I'm always looking for my next project. Whether you are looking for a Freelance Web Designer or Developer in Kent, or you are a local small business or creative agency that needs a website building, drop me a message and I'd love to work with you. You can use the contact form below, or email me directly.
nealskillingweb@gmail.com
How much does a website cost?
This is a tough one to answer, because every website is different. A small simple website, with a few pages can be as little as a few hundred pounds, but a large and more complex website can be considerably more than that. The best thing to do is drop me a message and I can give you a quote once we've discussed your website requirements.
Can I manage the website myself?
Yes. I can build the website using a content management system (CMS), such as WordPress. This allows you to edit and update all the content on the website without needing any knowledge of code or even more than basic computer skills. I will always be on hand to assist if you have anything that you can't take care of yourself.
Can you manage the website for me?
Yes. If you'd rather not be involved with the general day to day upkeep and maintenance of the website, I can take care of that for you, either with a monthly set fee for a set number of hours, or just on hand whenever you have something that needs doing.
How long does it take to design/build a website?
It depends. A small site could be designed and built in a few days. The amount of work involved and time required increases with website size. Most medium sized sites require a few weeks and large projects might require months. The best option is to drop me a message and we can discuss your requirements and the timescale.
I don't really know what I want, can you help?
Yes. Creating your website can be daunting, especially if it's your first one. It can be overwhelming and a lot of new clients come to me wanting a website, without any real idea of how they want the website to look and what content they want on it. I can help with this initial planning process before we move on to the design and build.
Do you do SEO?
Yes, a little! SEO has become a very complex field, with dedicated professional agencies devoted solely to SEO. As part of the website build, I will follow best SEO practices, install an SEO plugin and take care of basic SEO tasks, such as page titles and descriptions. Anything more in-depth than that, I would consider to be outside the scope of a standard website build and would either need quoting for separately, or passing over to a dedicated SEO professional or agency. If you have SEO requirements, I'll be happy to discuss them with you and make recommendations.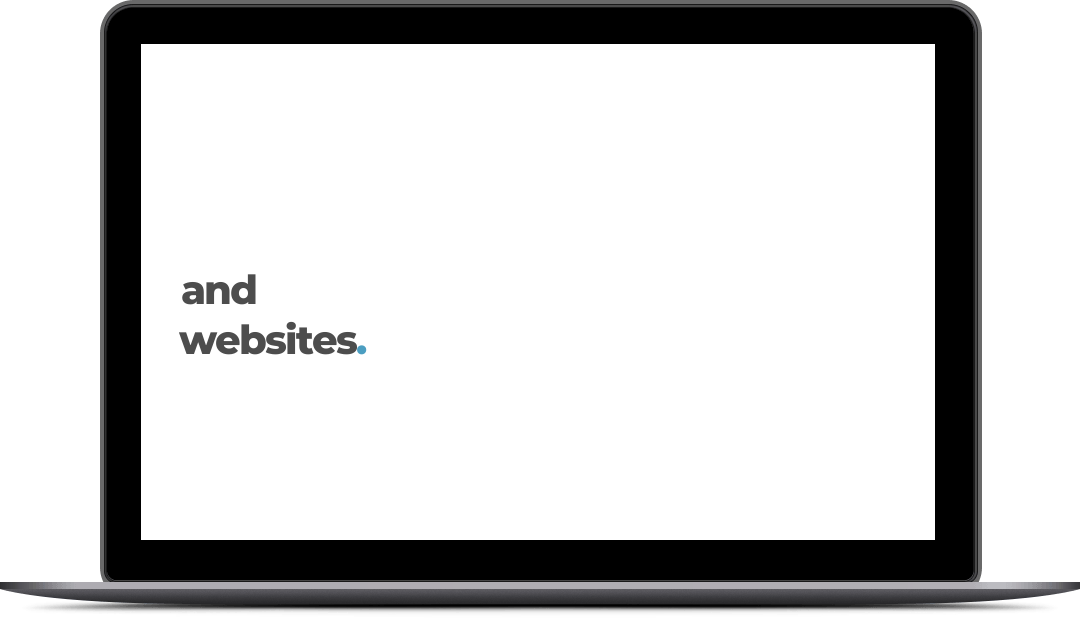 Ready to start your project
?
Drop me a message using the form below if you'd like a quote, or just want to ask a question or make a general enquiry. I'll be happy to help.