I'm a freelance

Web Designer and Developer
.
Based in Kent, in the South East of England, with over 10 years experience of designing and building custom and unique websites for businesses, individuals, and creative agencies.
I design and build websites for a wide range of clients in Kent and the surrounding areas of the UK. From small local businesses who need an affordable, low budget website, to large international branding agencies who need a skilled, experienced developer to turn their designs into a finished website.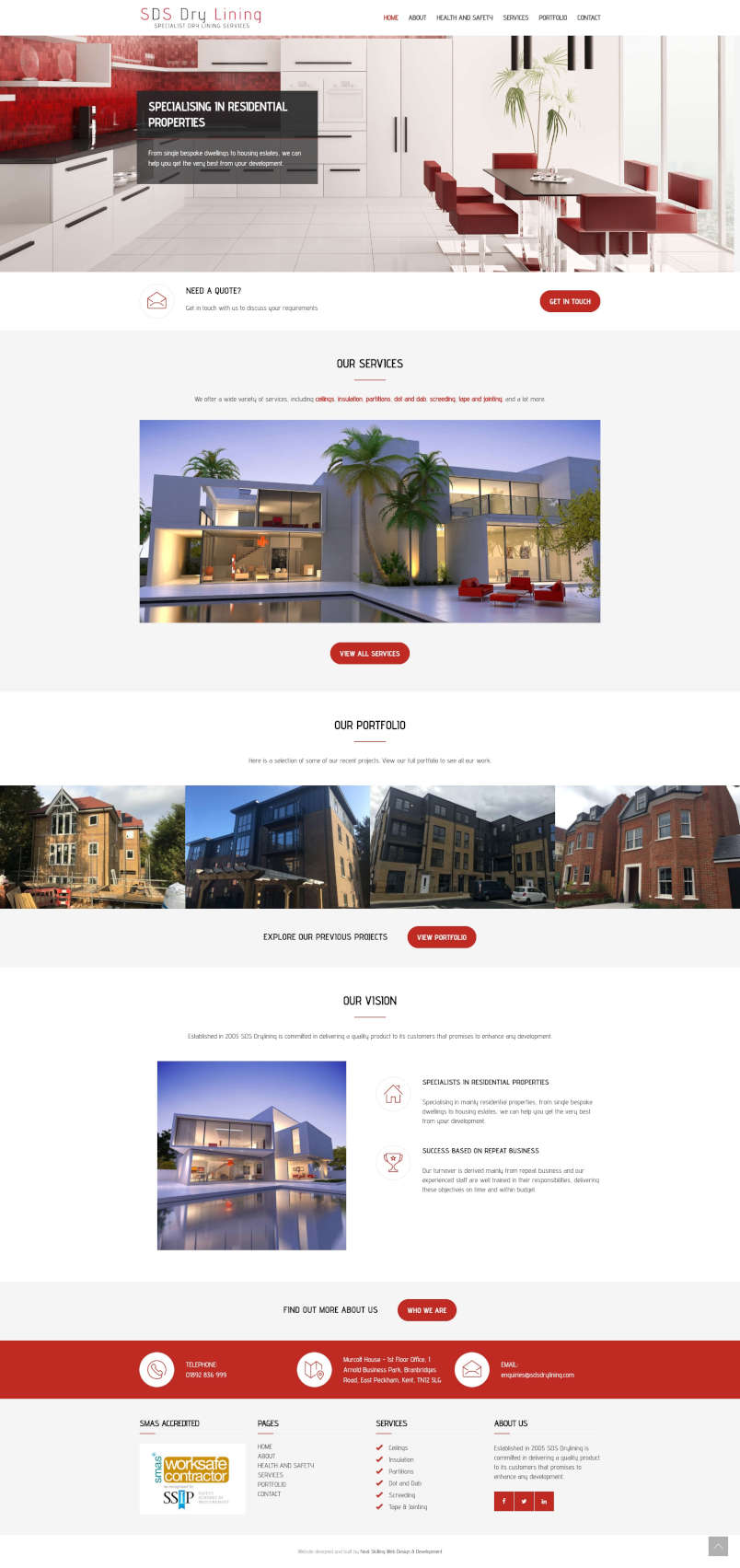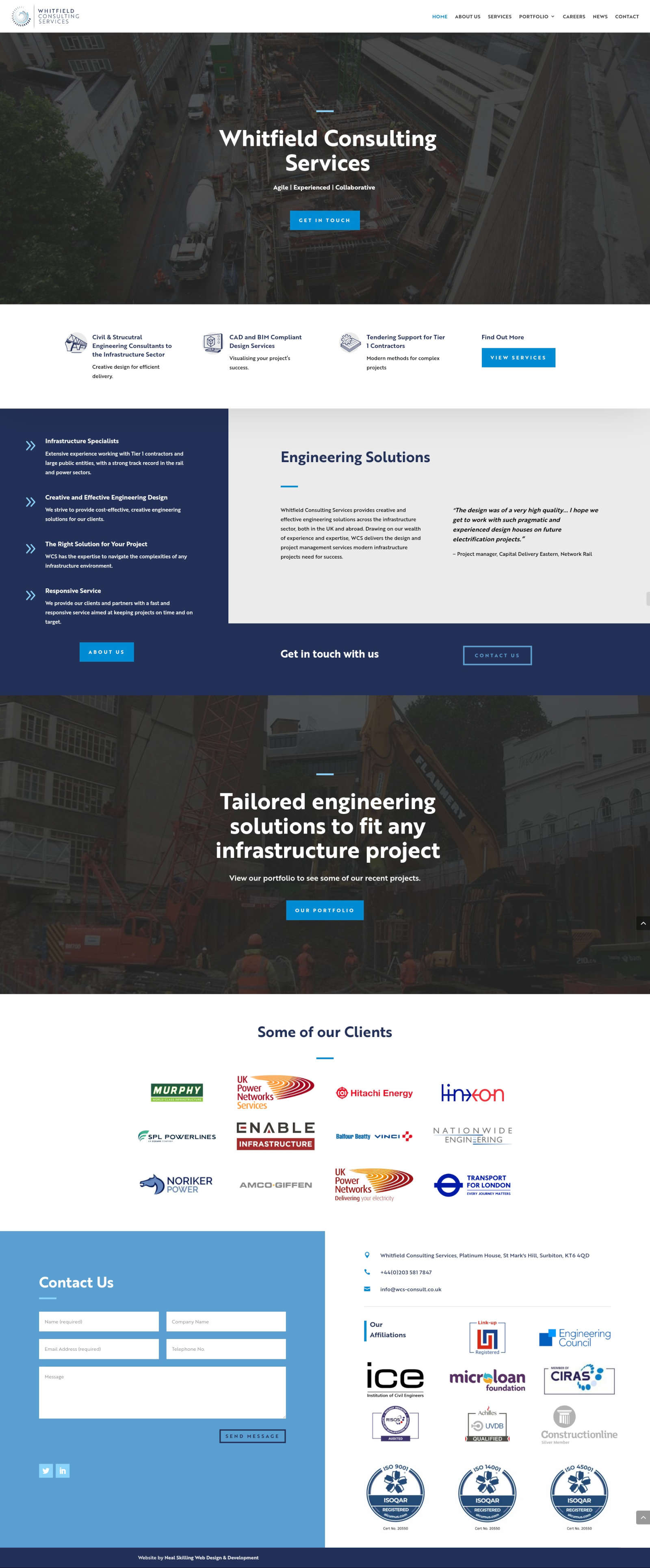 Whitfield Consulting Services
A large international engineering and infrastructure company who have been a client of mine for over 10 years. After undergoing a recent rebrand, their existing website, which I designed and built for them a few years prior, needed an update to include their new branding elements.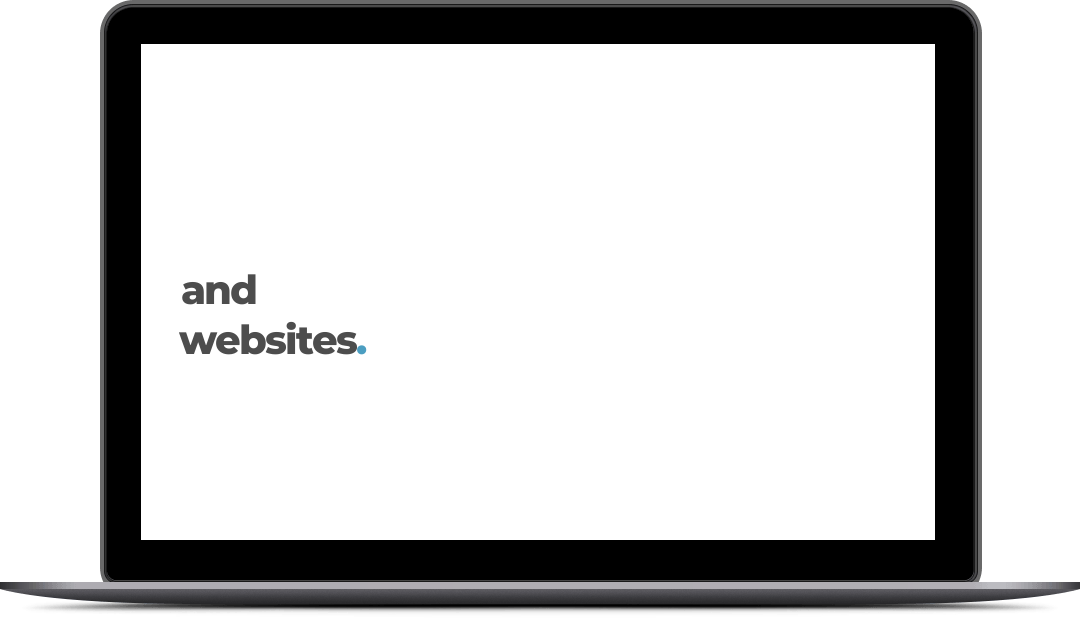 "Neal's pragmatic and resourceful approach made the whole process of getting our website just the way we wanted it an absolute pleasure. He listened to our requirements, understood our business and then made great suggestions that gave us an even better result than we had ever envisaged."
"Neal was great to work with. He listened to our ideas and put together an excellent professional website for our company which has definitely helped our business. The overall design was brilliant. We would certainly recommend Neal. Very good communication, easy to work with and very supportive."
"Working with Neal on this site could not have been better. As liaison on the project between Neal and the organisation stakeholders who all wanted design input, there was potential for things to go awry but the result was one that everybody could not have been happier with. An outstanding job from start to finish."
"Working with Neal has been a great experience. From developing the original website, to providing updates to improve the look and functionality of the site, Neal has provided an excellent service. The site expertly designed by Neal has greatly increased enquiries to my business."
Ready to start your project
?
Drop me a message using the form below if you'd like a quote, or just want to ask a question or make a general enquiry. I'll be happy to help.